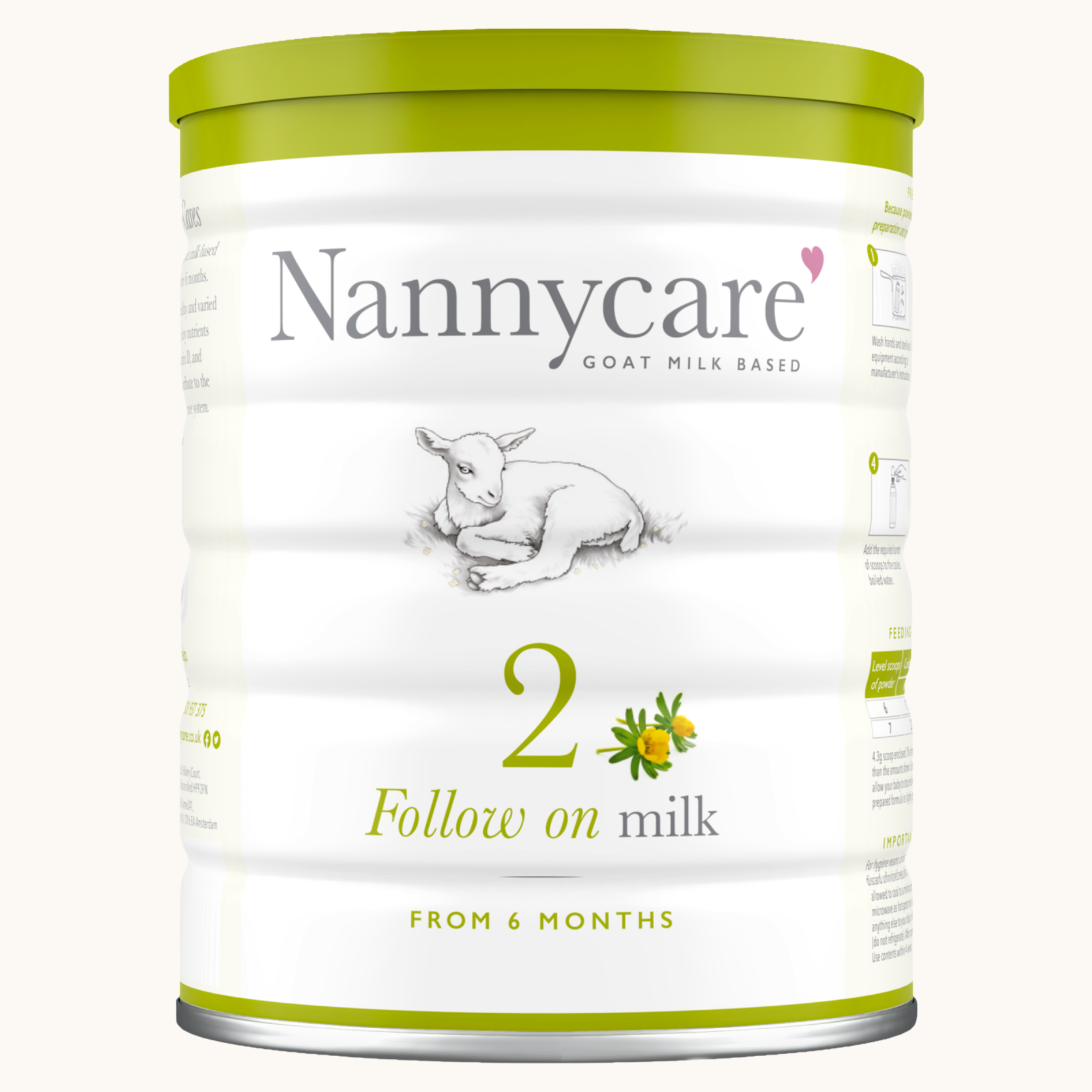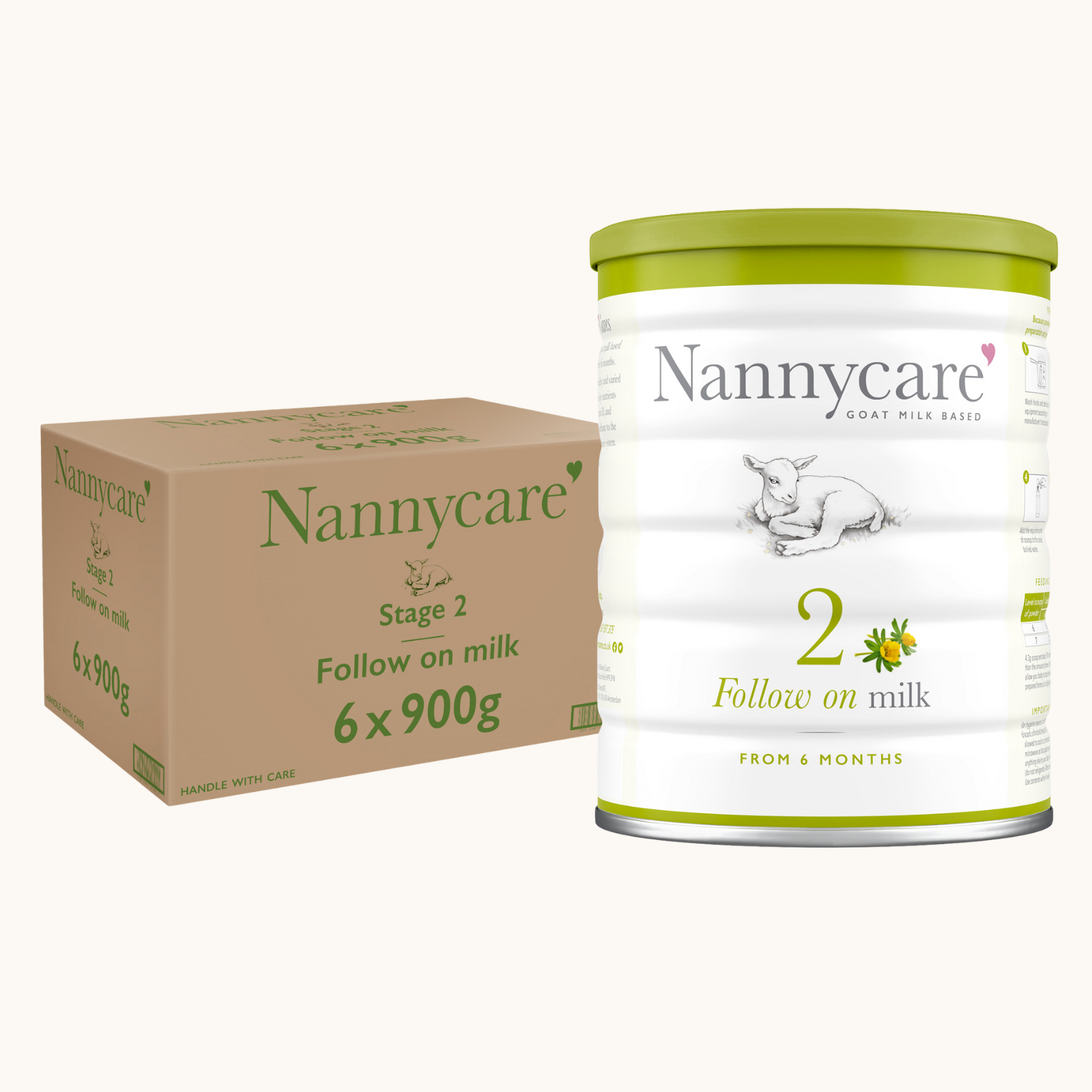 Nannycare
Follow on

milk

From 6 to 12 months

900g size | 4.3g scoop

From £21

The soft & gentle goat follow on milk made with fresh full cream goat milk by the experts in goat milk science. Our formula milk is gently processed, preserving the natural nutrients to keep our follow on milk closer to its natural source. We're proud of our trusted, no-compromise ingredients and the ingredients we leave out. Naturally A2 and never any palm oil, maltodextrin, soya or GMOs. Only Nannycare is supported by over 30 years of advanced goat milk formula research and the reassurance of clinical trials.

Nannycare Stage 2 Follow on Milk is nutritionally tailored for babies 6-12 months to complement the weaning diet.
6-12 months
Supported by clinical trials
Contains DHA (Omega 3 LCPs) to support normal visual development*
Contains Vitamin D to support the normal function of the immune system
Source of Iodine which contributes to the normal growth of children
No palm oil, maltodextrin,glucose syrups, soya
No whey required
Non GMO
Halal certified
Use as part of a mixed and healthy diet. *Benefit obtained from a daily intake of 100mg DHA
Not suitable for cow's milk protein allergy unless under the supervision of a suitably qualified healthcare professional.
30 years of expertise in
goat milk formula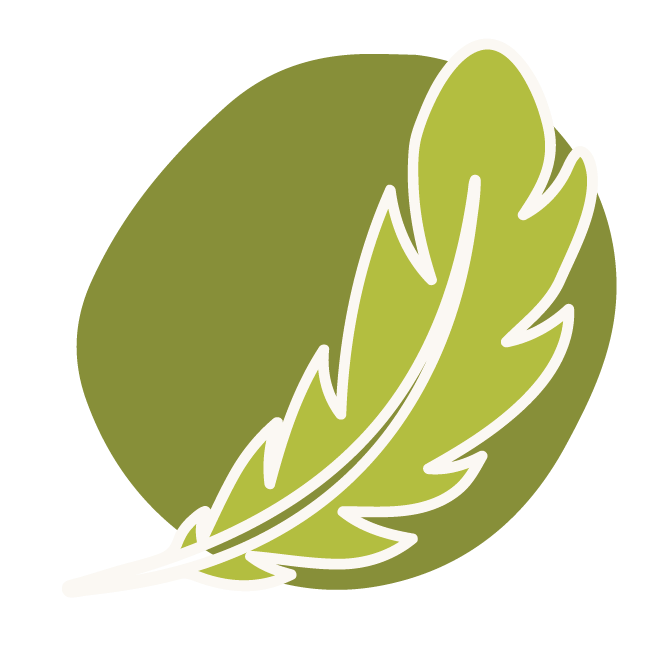 SOFT & GENTLE
Naturally softer curds than cow's milk¹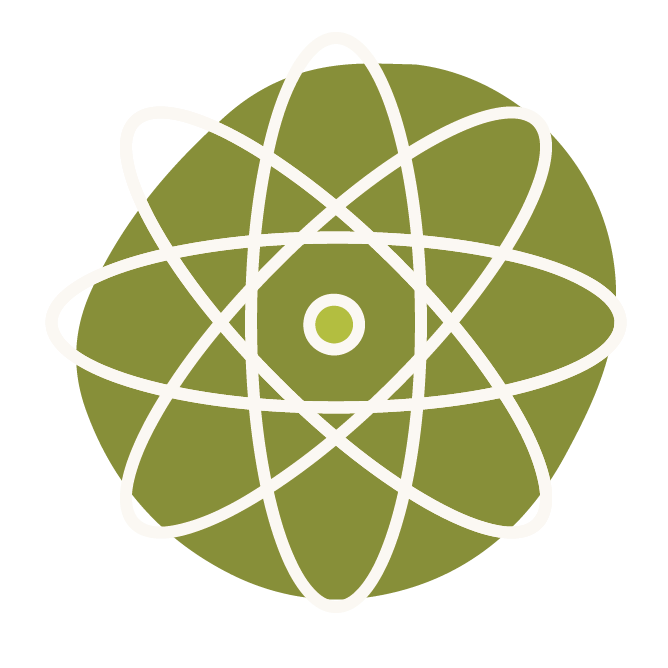 SUPPORTED BY SCIENCE
Reassuringly supported by clinical trials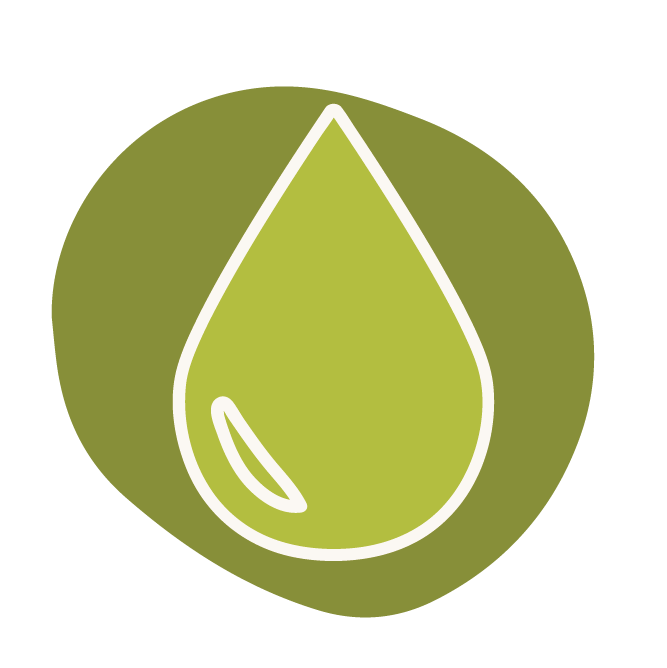 WHOLE GOAT MILK
Natural milk fat from full cream goat milk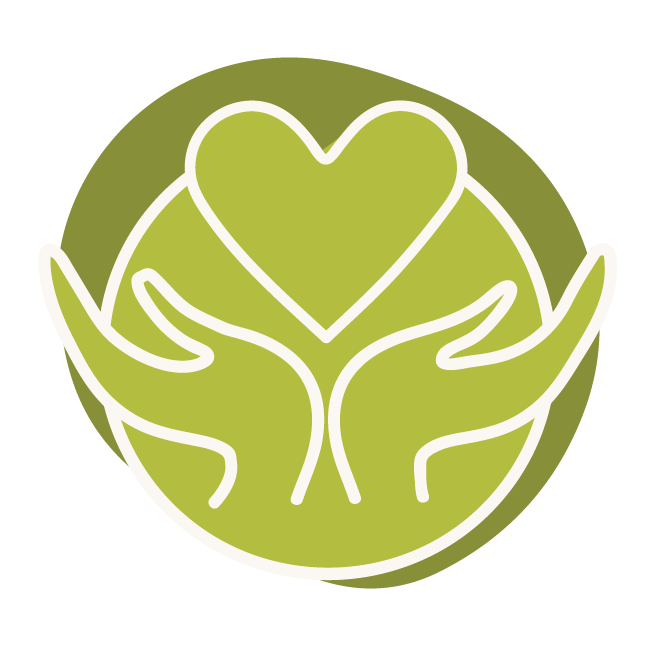 minimally processed
Gently made to protect natural nutrients
The UK's No.1 goat milk formula*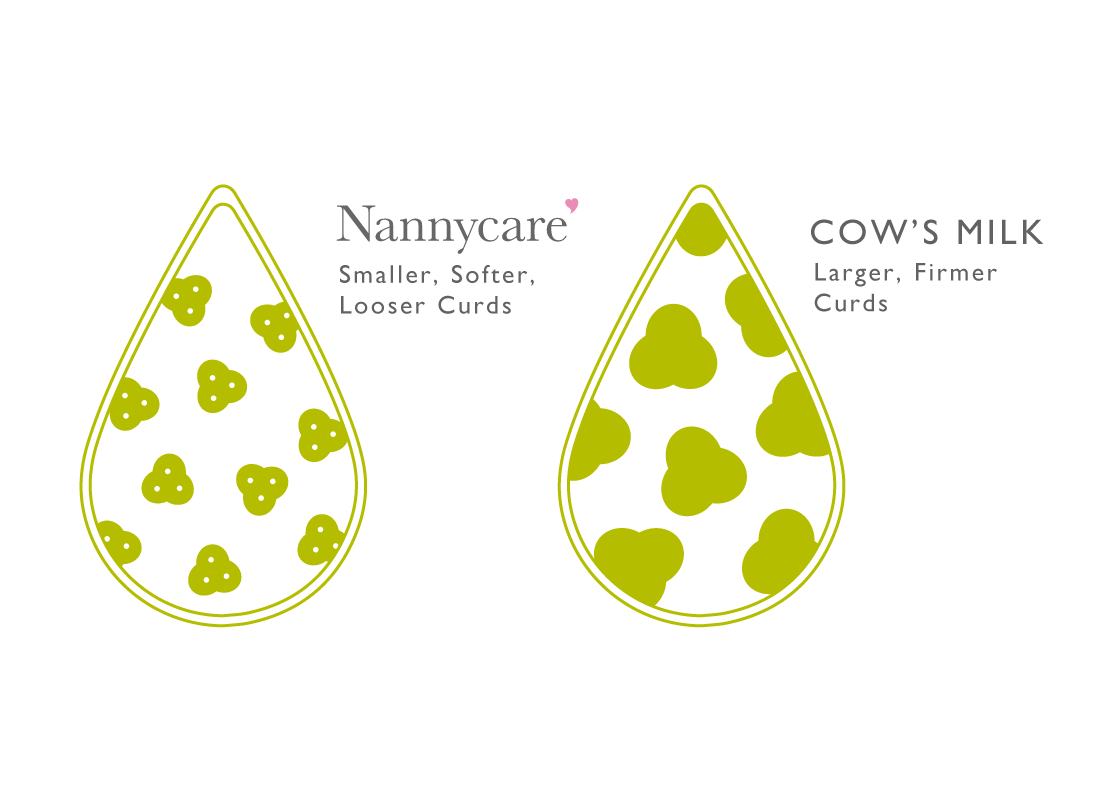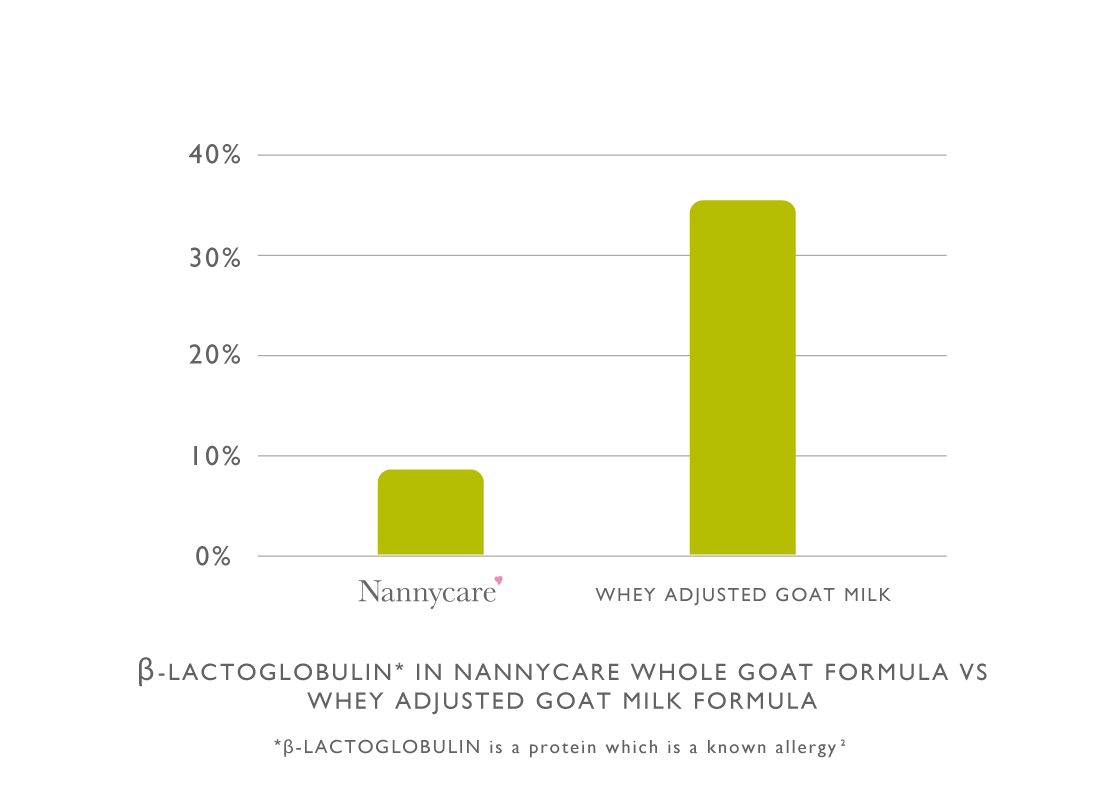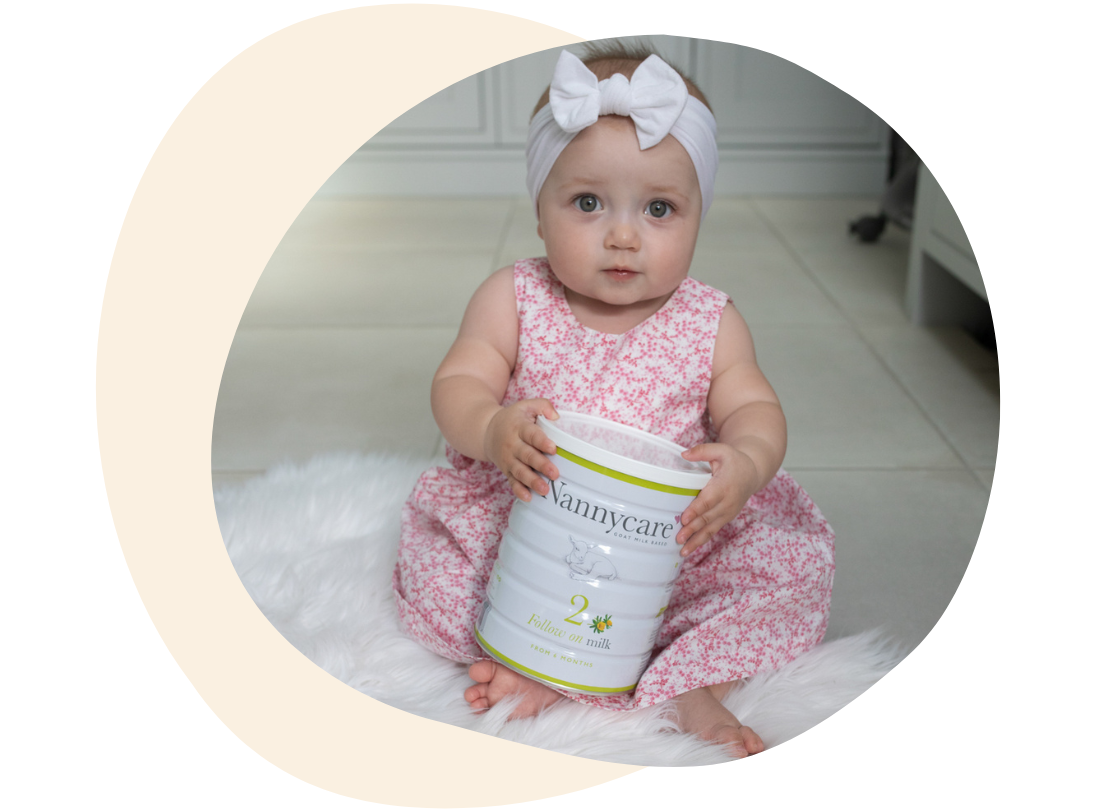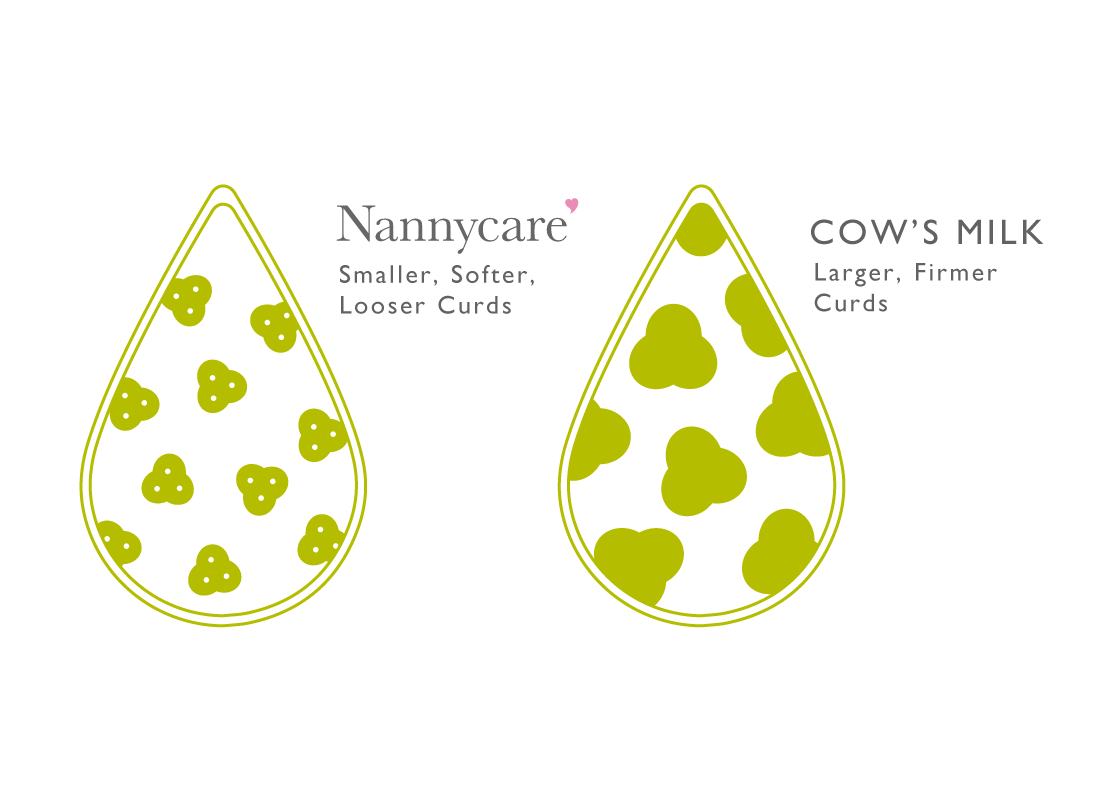 goat milk for formula
The different protein composition of cow's milk and goat milk affects how milk breaks down in the tummy. Goat milk curds are naturally softer than those formed by cow's milk¹. But the softness of the curd can vary as most goat milk is intended for cheese needing a firmer curd. We only use our own Nannycare goat milk from farms uniquely specialising in producing goat milk where the softness of the curd is carefully monitored to be best suited for babies.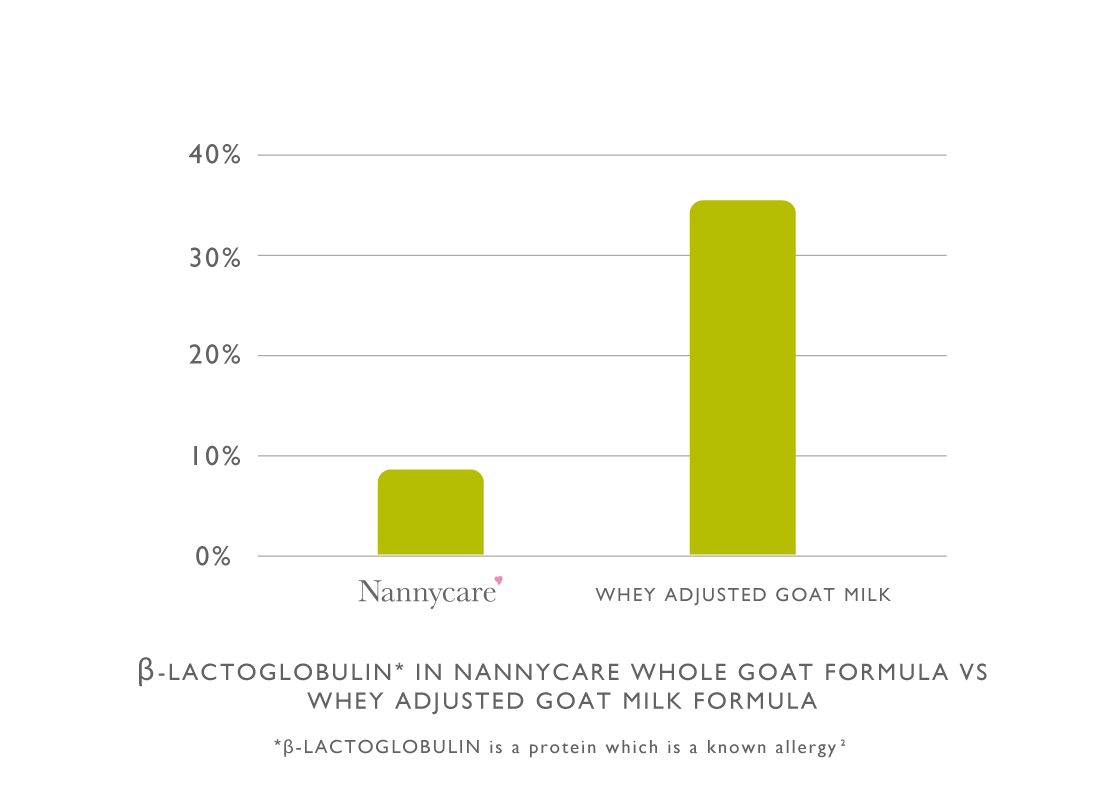 No unnecessary added whey
The process for converting our own special goat milk into an exceptional Nannycare formula is a gentle and minimal one, adding only other essential ingredients. By not including whey which is not necessary in goat milk formula, we avoid many of the processing steps and multiple heat cycles used in standard whey-based formulas. Adding whey also results in up to 3 times more β-lactoglobulin, a protein which does not exist in human milk and a known allergen². The result is a Nannycare formula made from our own special whole goat milk, gently made and closer to its natural source.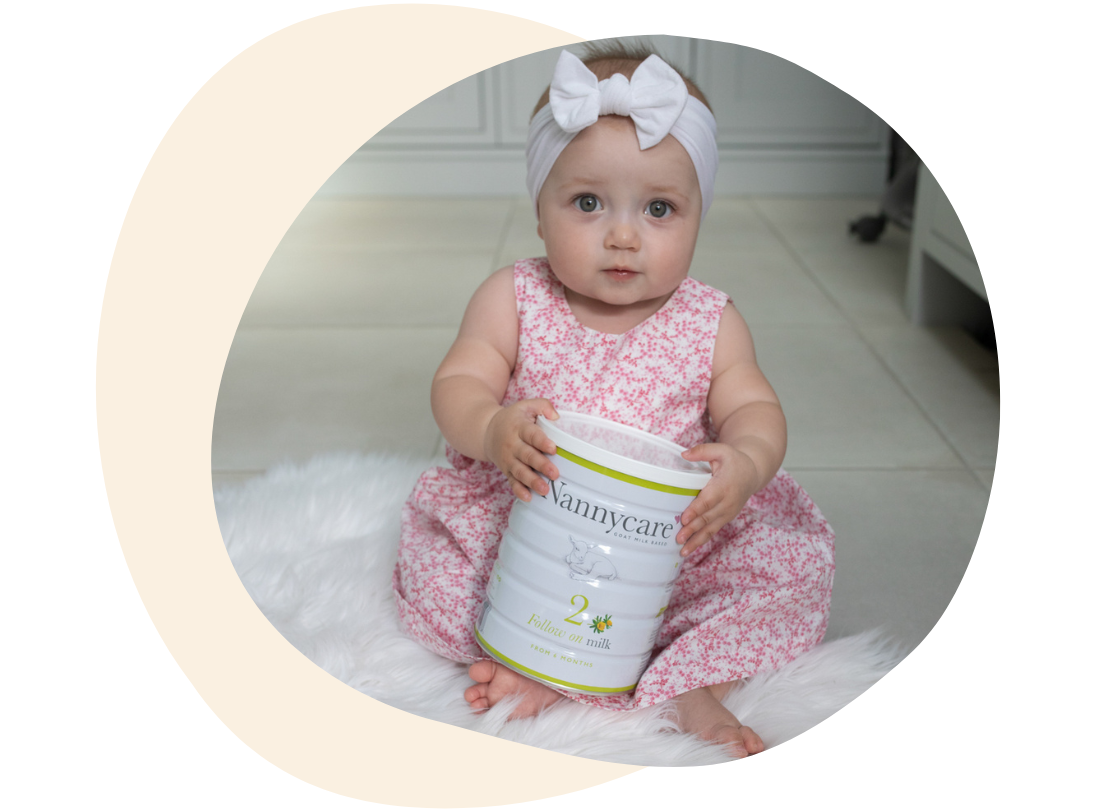 goat milk experts
We believe your baby's nutrition should be inspired by nature, supported by the latest science from goat milk experts and proven in clinical trials³. You can be reassured Nannycare have been the goat milk formula experts for 30 years, with our science and clinical trials leading the way. Guided by that science, Nannycare is designed to be the most advanced of its kind and the only goat milk formula in the UK supported by clinical trials.
OUR AWARDS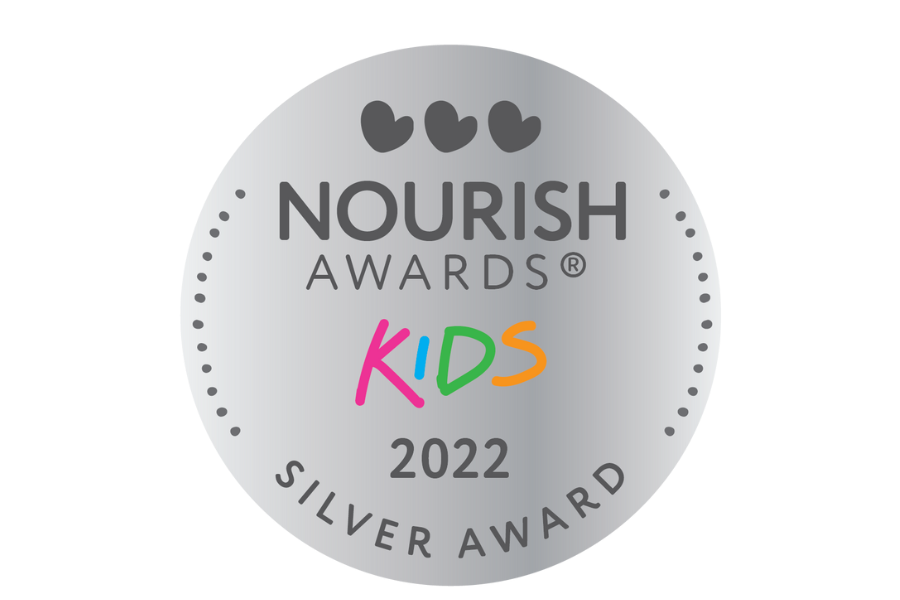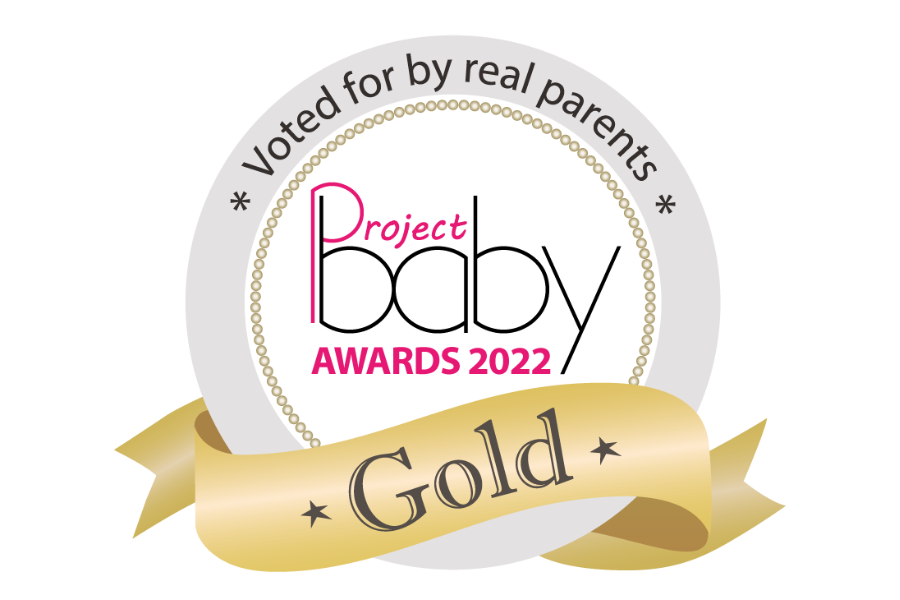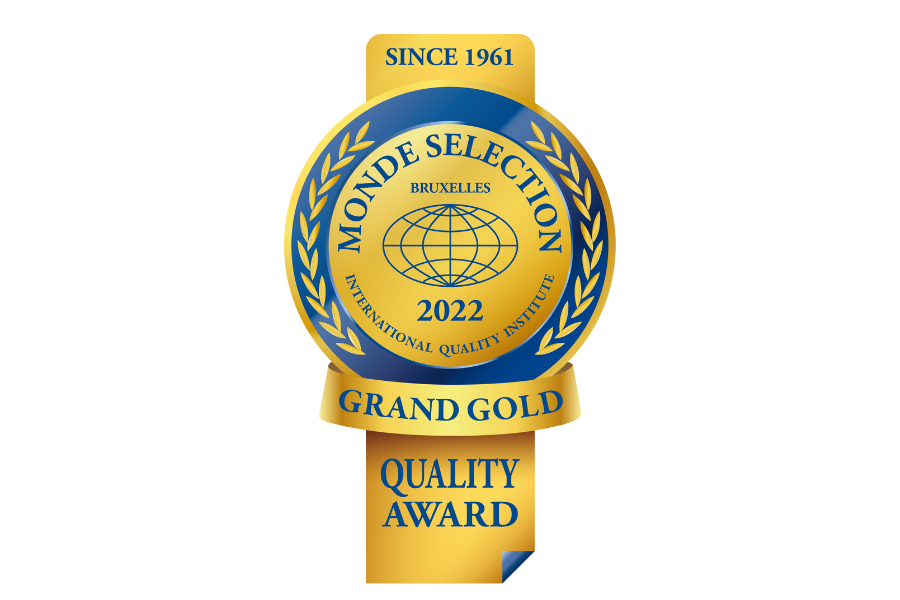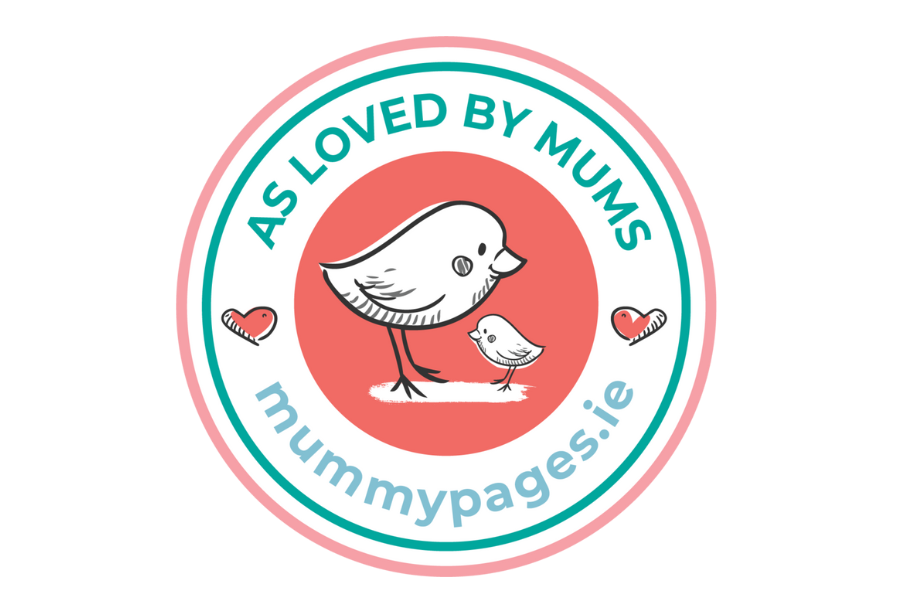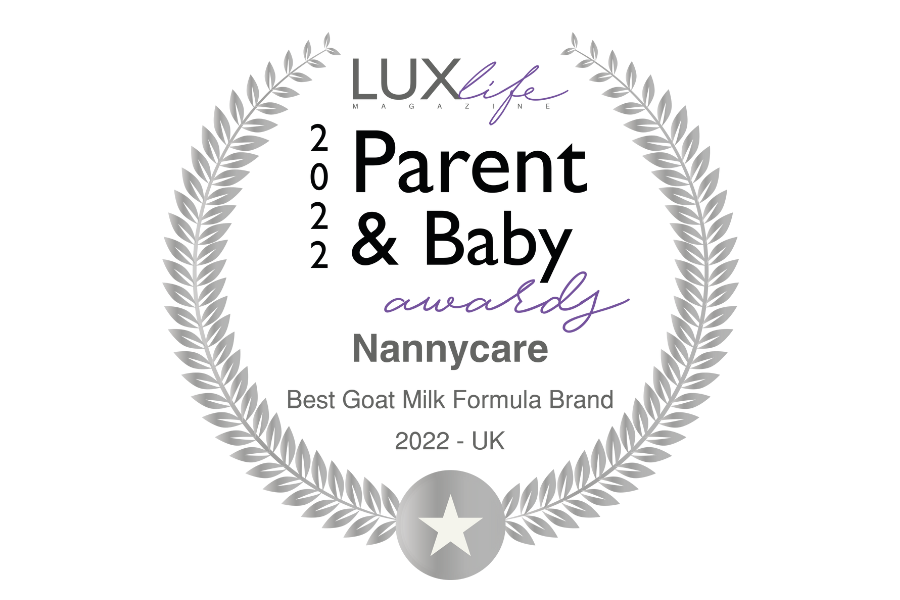 The ingredients we
leave out
No

skimmed milk

only full cream, whole goat milk

No

palm oil

ever, in more than 30 years

No

added whey powder

not necessary in goat milk formula

No

maltodextrin

a highly processed carbohydrate

No

glucose syrups

not now, not ever

No

GMOs

only non GMO ingredients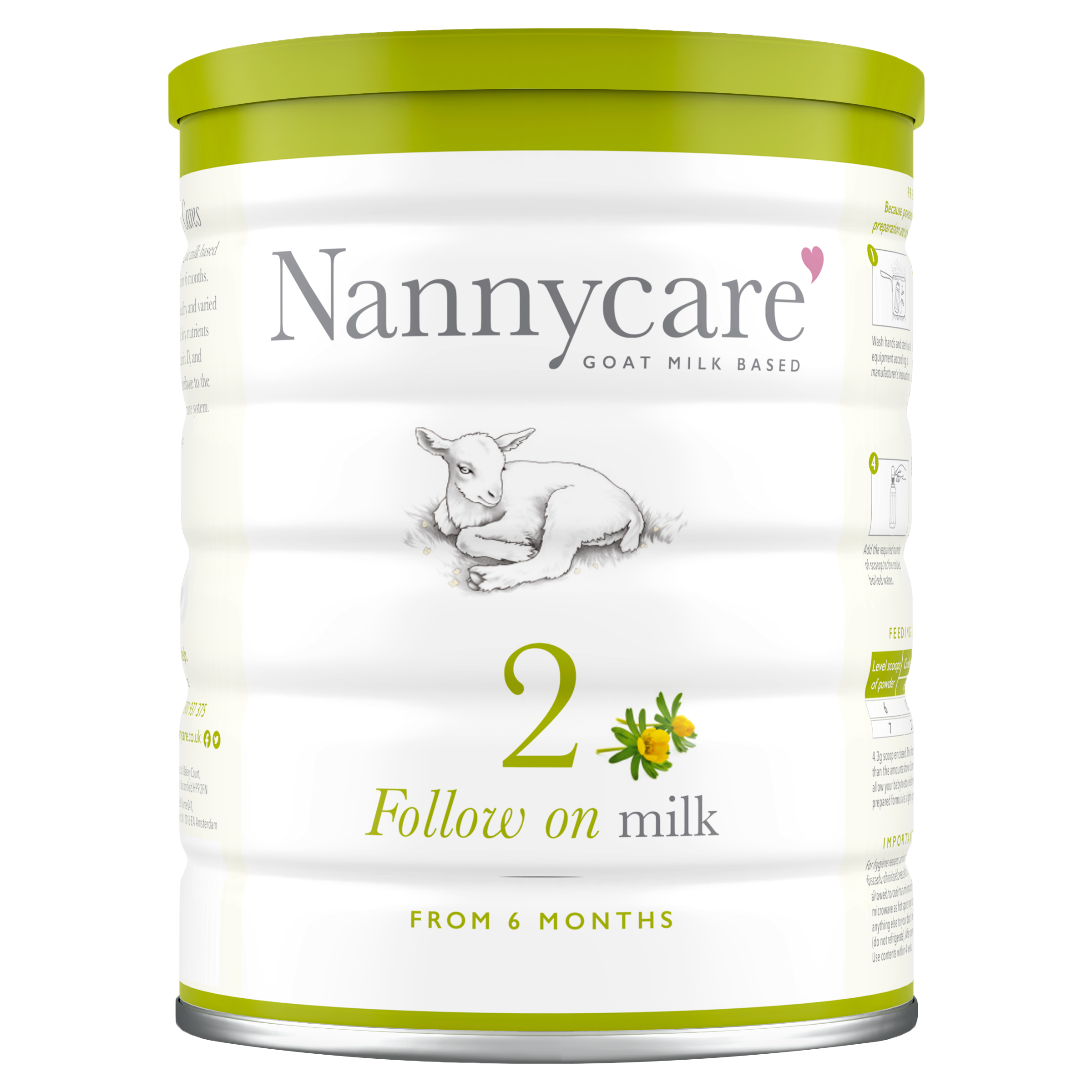 No

maltodextrin

a highly processed carbohydrate

No

glucose syrups

not now, not ever

No

GMOs

only non GMO ingredients
Product Details
Reviews

Ingredients

Pasteurised whole goat milk, lactose (from milk), vegetable oil blend (high oleic sunflower oil, rapeseed oil, sunflower oil, antioxidants (sunflower lecithin, tocopherol-rich extract), pasteurised goat milk powders, marine fish oil powder (source of docosahexaenoic acid), Mortierella alpina oil powder (source of arachidonic acid), minerals, choline chloride, L-tyrosine, L-tryptophan, L-cystine, vitamins, L-isoleucine, taurine, L-carnitine.

VITAMINS: dl-α-tocopheryl acetate, L-ascorbic acid, nicotinamide, cholecalciferol, retinyl acetate, calcium D-pantothenate, cyanocobalamin, phytonadione, thiamin hydrochloride, riboflavin, pyridoxine hydrochloride, folic acid, D-biotin.

MINERALS: Sodium citrate, dicalcium phosphate, calcium citrate, calcium hydroxide, potassium chloride, ferrous sulphate, zinc sulphate, copper sulphate, manganese sulphate, potassium iodide, sodium selenite.

This product contains 38% goat milk on a dry matter basis.

Allergy Advice: For allergens, see ingredients in bold.

Packaged in a protective atmosphere.

Nutritional Information

Nutrient
Unit
*Per 100 ml
prepared feed
Energy
kj

280


kcal

66
Fat of which

g
3.4
saturates

g
1.2
monounsaturates

g

1.6

polyunsaturates

g
0.53
- linoleic acid (omega 6)

mg
400
- α-linolenic acid (omega 3)

mg
53
- docosahexaenoic acid (DHA)

mg
15
- arachidonic acid (AA

mg
16
Carbohydrate, of which

g
7.4
sugars (lactose)

g
7.4
Protein
g
1.3

| Vitamins | | |
| --- | --- | --- |
| Vitamin A | µg | 56 |
| Vitamin D₃ | µg | 1.5 |
| Vitamin E | mg | 1.5 |
| Vitamin K₁ | µg | 6.7 |
| Vitamin C | mg | 13 |
| Thiamin (B₁) | mg | 0.062 |
| Riboflavin (B₂) | mg | 0.12 |
| Niacin (B₃) | mg | 0.66 |
| Folic acid | µg DFE | 22 |
| Vitamin B₁₂ | µg | 0.18 |
| Biotin | µg | 2.3 |
| Pantothenic acid | mg | 0.35 |

| Minerals | | |
| --- | --- | --- |
| Sodium | mg | 19 |
| Potassium | mg | 70 |
| Chloride | mg | 57 |
| Calcium | mg | 59 |
| Phosphorus | mg | 44 |
| Iron | mg | 0.89 |
| Zinc | mg | 0.49 |
| Copper | mg | 0.049 |
| Manganese | mg | 0.0090 |
| Fluoride | mg | 0.0065 |
| Selenium | µg | 2.5 |
| Iodine | µg | 13 |

| Others | | |
| --- | --- | --- |
| Choline | mg | 21 |
| Taurine | mg | 4.6 |
| Carnitine | mg | 0.90 |
| Inositol | mg | 3.9 |




Preparing the Feed

Ensure you follow the instruction on the Nannycare tin to prepare your feeds.

Please be aware: Because powdered milks are not sterile, failure to follow preparation and storage instructions may make your baby ill.

Wash hands and sterilise all equipment according to manufacturer's instructions.
Boil fresh water. Do not use artificailly softened or repeatedly boiled water. Leave to cool for maximum 30 minutes. Measure required water (see feeding guide), pour into sterilised bottle.
Using scoop provided, lightly fill with powder and level off. Always add 1 level scoop of powder (4.3g) for each 30ml of water.
Add the required number of scoops to the cooled boiled water.
Place the sterilised teat and cap on the bottle and shake well until the powder is fully dissolved.
Cool under running tap. Check temperature of feed. Feed immediately.




For hygiene reasons, do not store made up feeds. Make up each feed as required and always discard unfinished feeds within 2 hours maximum. The water should be freshly boiled and allowed to cool to a minimum of 70℃ and for no longer than 30 minutes. Do not heat feeds in a microwave as hot spots may occur and cause scalding. Do not add extra scoops of powder, or anything else to your baby's feed. STORAGE: Store unopened can in a cool, dry place (do not refrigerate). After opening, keep airtight and continue to store in a cool, dry place. Use contents within 4 weeks.

Feeding Guide

Feeding guide from 6 months*

Babies from 6 months* onward need about 500-600ml of breast milk or formula per day.

| Level scoops of powder | ml | fl oz |
| --- | --- | --- |
| 6 | 180 | 6 |
| 7 | 210 | 7 |




To prepare using cooled boiled water:

*Assumes weaning at 6 months.

4.3g scoop enclosed.This information is given as a guide only.Your baby may need more or less than the amounts shown. Some drink different quantities at different times of the day. Always allow your baby to stop feeding when they indicate they have had enough. Note the volume of prepared formula is slightly greater than that of the water added.

When to choose Nannycare?

Breastfeeding is the best source of nutrition for your baby.

Glad you asked! Many parents choose Nannycare as a first option when they decide to move on from breastfeeding or are combination feeding. If you are already using cow's milk formula and your baby is unsettled with mild feeding issues, Nannycare goat milk formula may be a suitable alternative*. Please note: FSA advice is that goat milk formula is not suitable for babies with an established cow's milk protein allergy (CMPA) unless directed by a Healthcare Professional.

*Always refer to a Healthcare Professional before switching.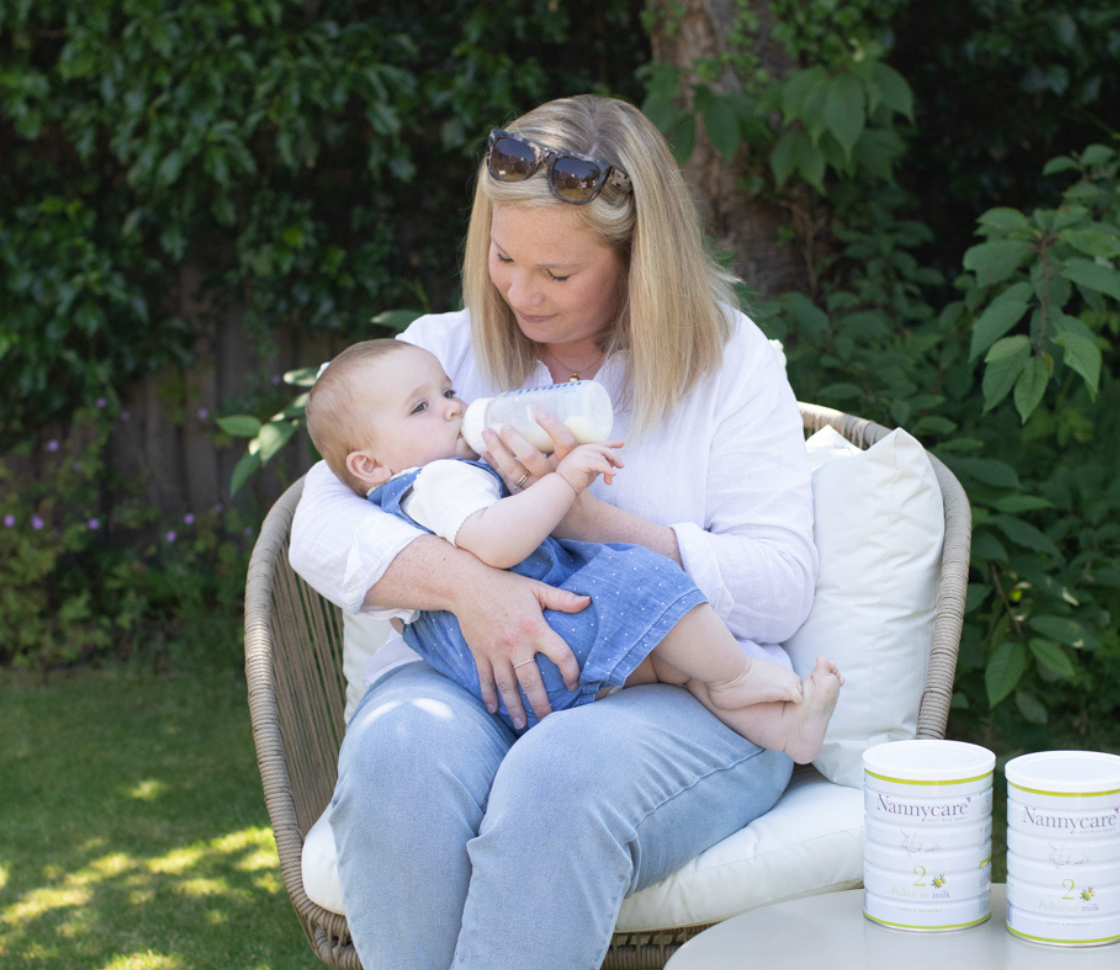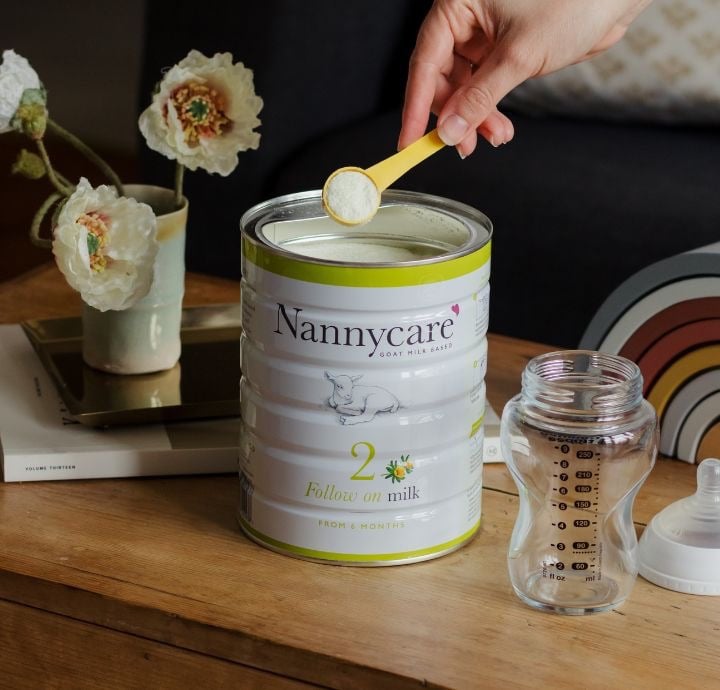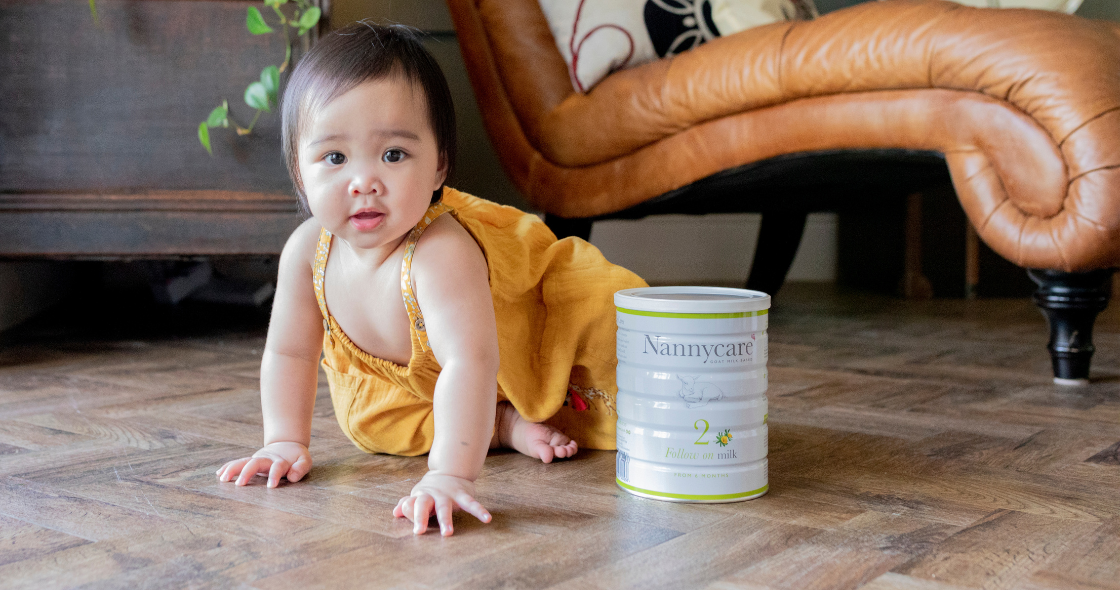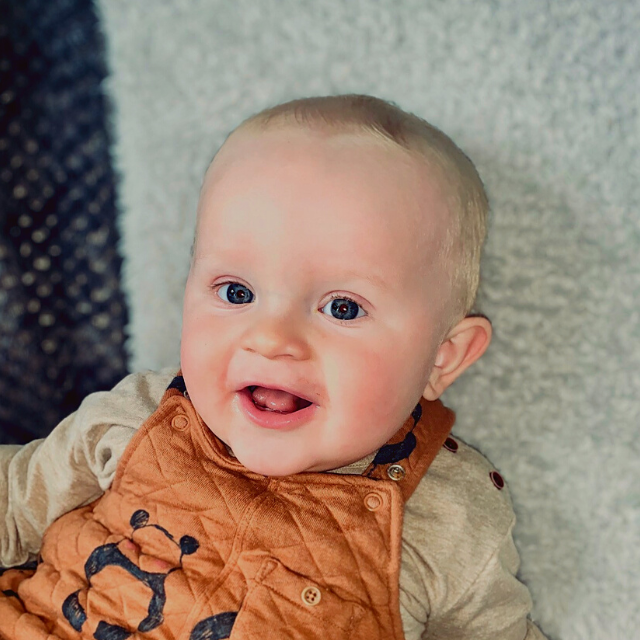 Swapping to Nannycare from cow's milk was the best decision we've made. Our little one is a lot more content and enjoys every last ounce of his milk!
Nannycare Follow On Goat Milk Formula - Stage 2