We have been the goat milk formula experts for 30 years. Inspired by the natural qualities of goat milk, our science and clinical trials lead the way in goat milk formula research. Nannycare is designed to be the most advanced of its kind ensuring a nutritionally safe and effective follow on milk for your baby.
30 years of goat milk science and
The UK's No. 1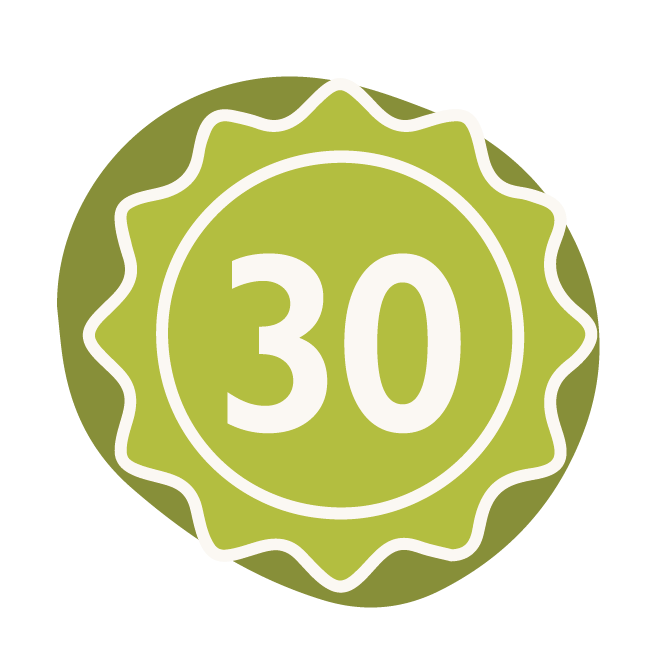 GOAT MILK SPECIALIST
Leading the science for 30 years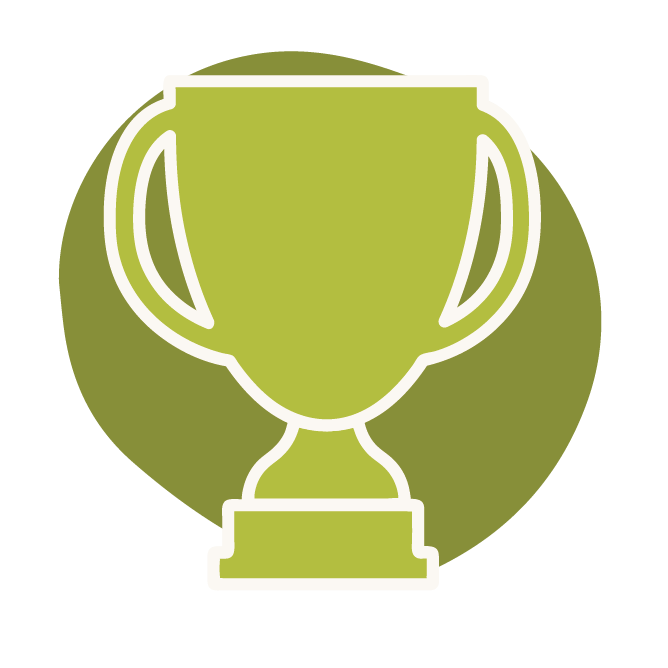 UK's No. 1
UK's No.1 goat milk formula*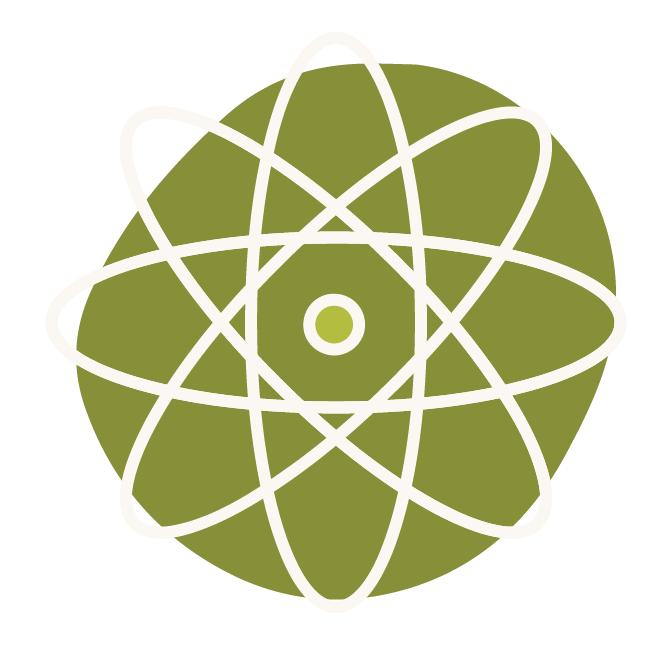 CLINICAL TRIALS
Reassuringly supported by clinical trials¹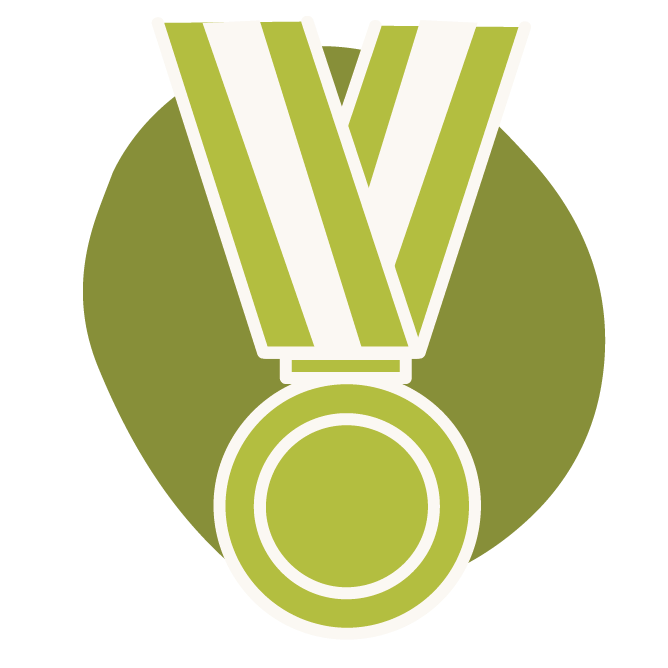 Award winning
Proud to be multi-award winning
Clinical trials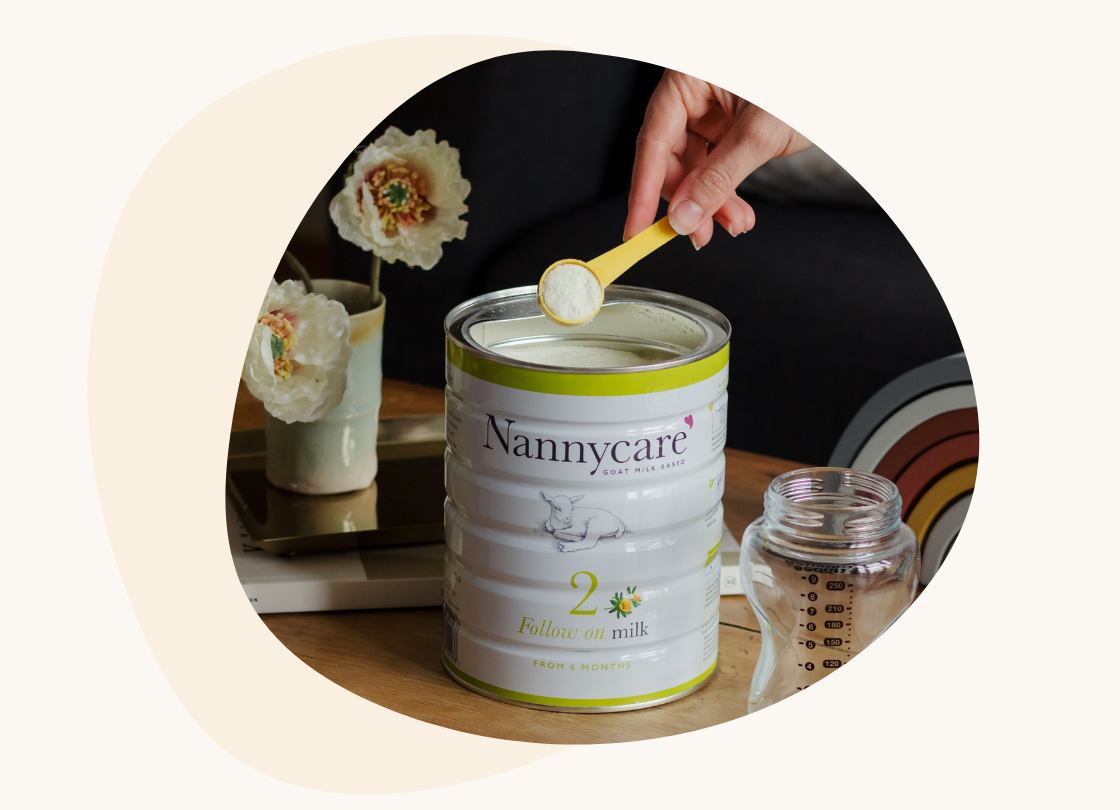 While all UK formulas follow guidelines, we go the extra mile to complete extensive clinical trials. Our latest double blind, randomised trial, of Nannycare included over 200 babies and 100+ breastfed babies. We're proud to be the only goat milk formula widely available in the UK supported by clinical trials.
Mild and Creamy Taste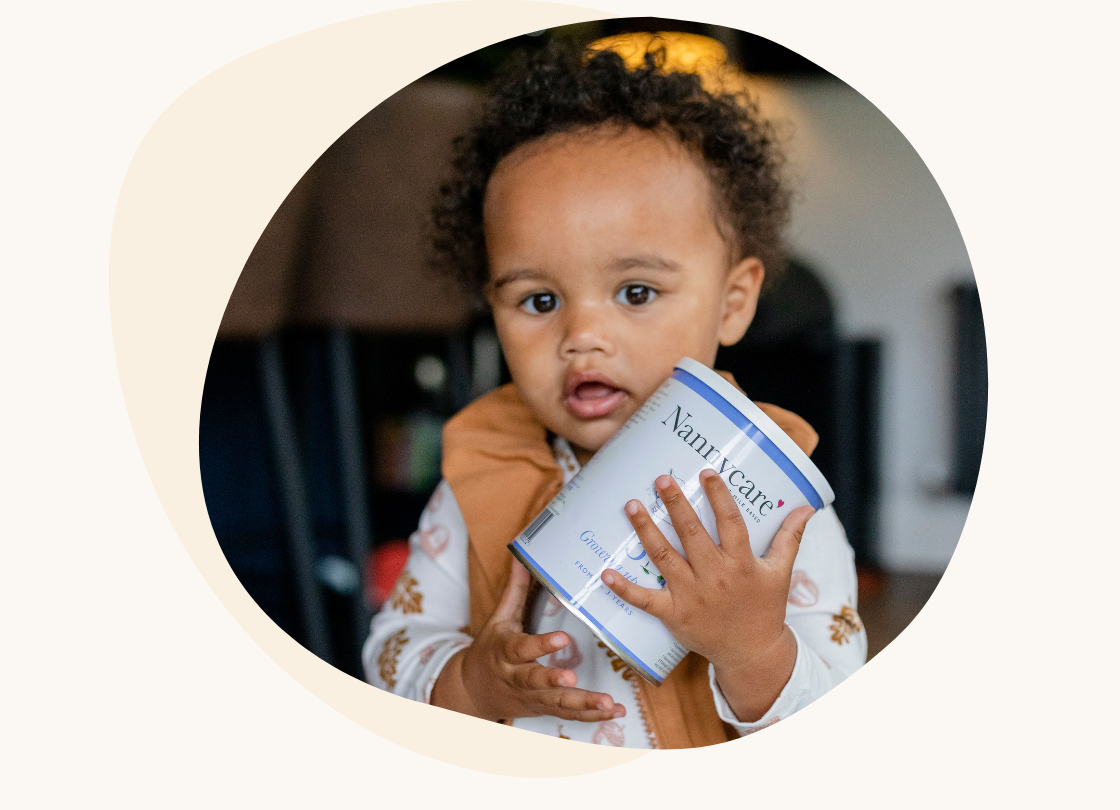 From fresh milk to the finished product, we follow stringent quality controls that ensure our products are natural, nutritious and safe including testing the delicate aroma and creamy taste of Nannycare . Nothing leaves our premises without being tested in our sensory laboratory. Our premium ingredients and careful handling of the fresh milk preserves the mild and creamy sensory qualities of Nannycare that babies love.
Guides
Recipes
Inspo
Take a break with a 5 minute read...