Grass Fed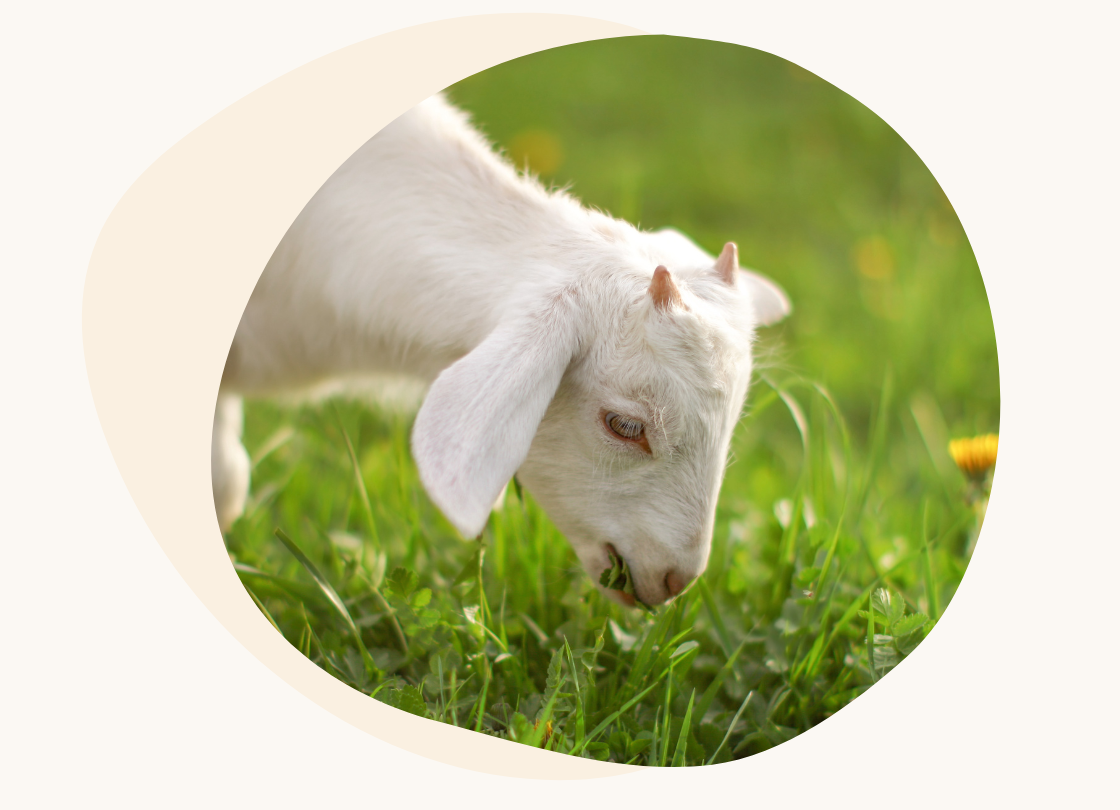 We know how important a good quality natural diet is for the health & contentment of our animals. Our goats thrive on our own and locally grown grass and natural pasture plants such as clover, lucerne, and natural pasture plants.
Caring for our goats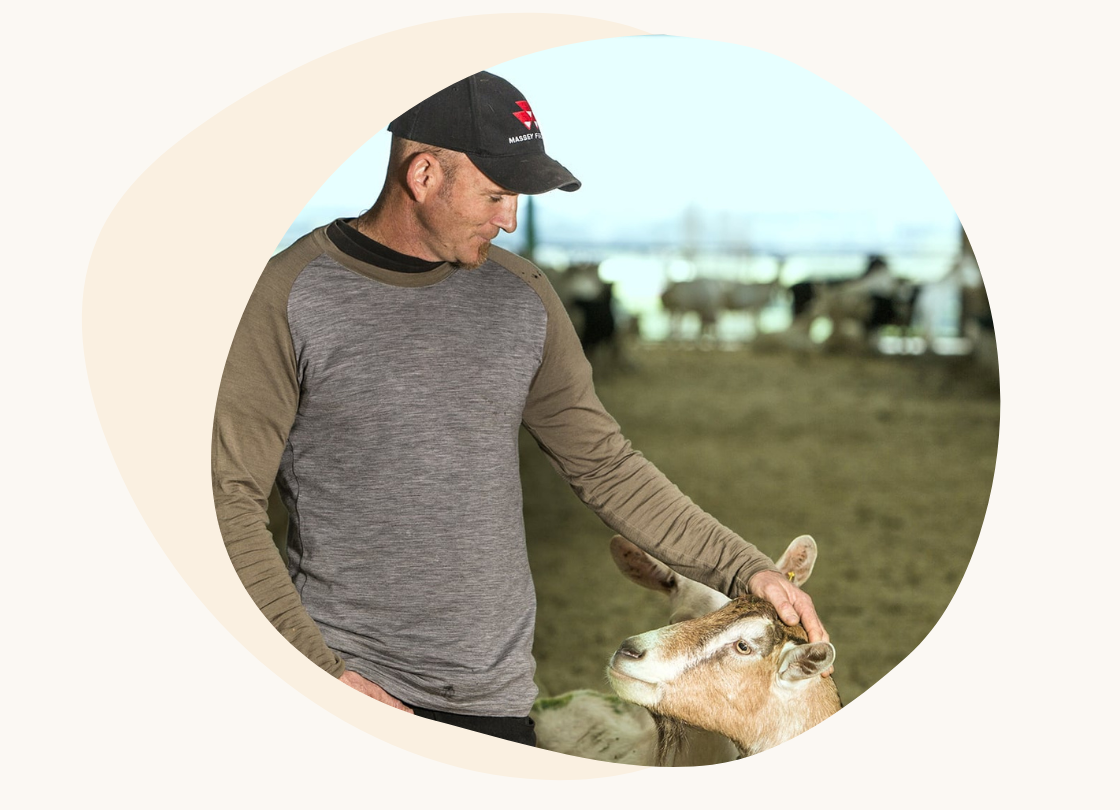 Our specialist farmers are passionate about the welbeing of our tribe, believing healthy and happy goats produce the best quality milk. Enjoying all year-round mild temperatures, our goats live in open grazing or open sided (stall free) barns, with fresh air and natural light. All our goats have plenty of space and are always able to seek shelter from wet weather.
Low Emission Farming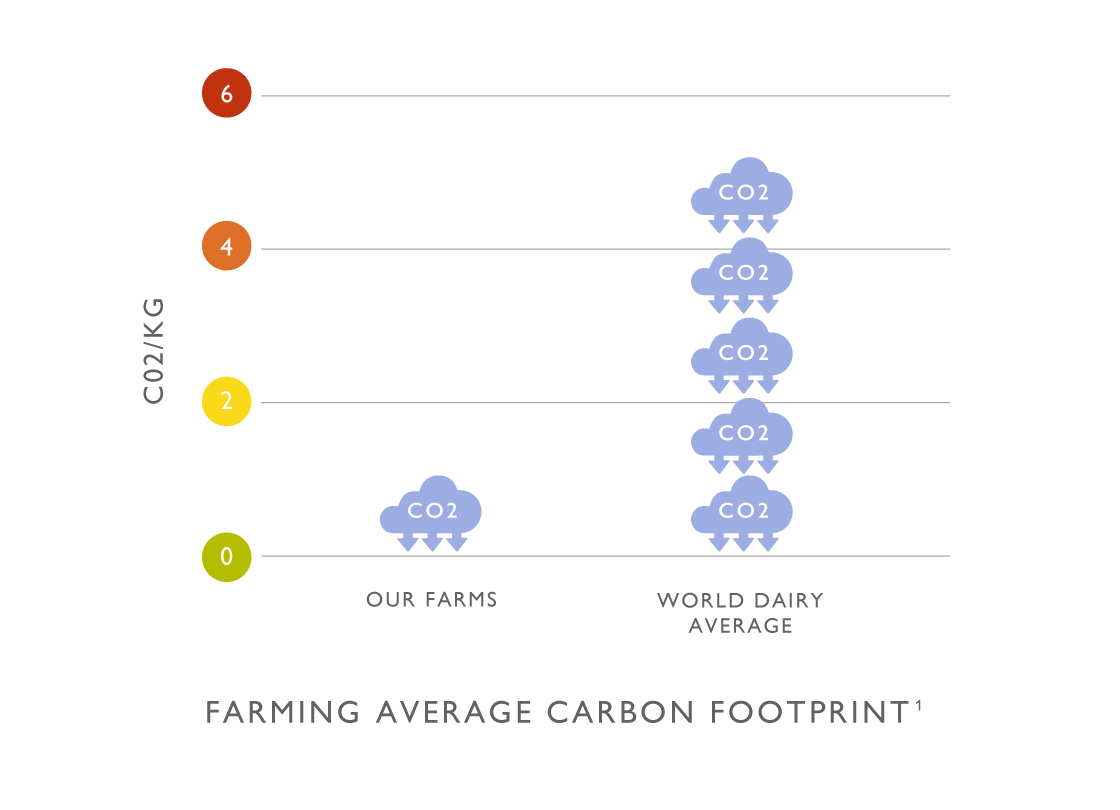 We take our responsibility to the environment seriously working tirelessly to prioritise environmental farming practices. Our drive to lower CO₂ emissions has resulted in achieving emissions of just one fifth of the global dairy farming average¹.
Guides
Recipes
Inspo
Take a break with a 5 minute read...